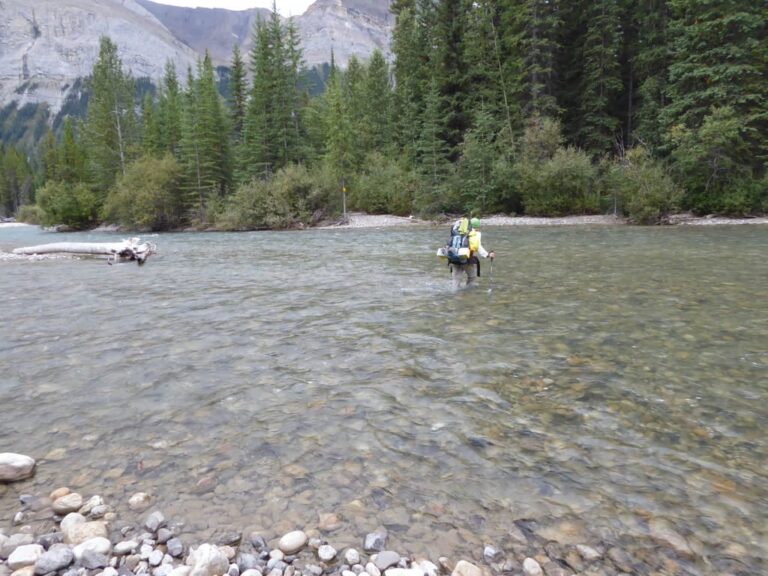 Tuesday, May 9, 2023
Letter: Keep up the public pressure to make Jasper's backcountry safe
Re: Fully funded bridge proposal rebuffed by Jasper's superintendent (May 5, 2023)
Dear Editor,
This is an excellent article in The Jasper Local. I am thrilled to see it. Thank you for writing and publishing it.
I also was happy to see Tania Millen's recent article (A bridge too far: Neglect of backcountry trails severs Canadians' connection to heritage).
If you wish to see how bad some of the trails are that you mentioned but may not have hiked, you can find them on my YouTube channel. Jasper National Park's North Boundary Trail, South Boundary Trail, Ancient Wall (on the North Boundary) and even Simon Creek (on Athabasca Pass Trail) are all in terrible condition.
---
---
I've been very troubled by the bridge that is out on the Brazeau Loop. Even experienced backpackers, like ourselves, would be very wary of trying to cross the river or the outlet of the lake at any point during the season. The problem with this trail is that it attracts a lot of very novice hikers. Somebody could die attempting this sort of thing there unless Parks Canada takes some action soon.
I found it interesting a couple of years ago that Jasper National Park put out a very stern bulletin, with a warning of a hefty fine, for anyone who attempted to cross the Twin Tree bridge on the North Boundary trail when it was in very bad shape. The bridge on the Brazeau Loop is just as dangerous—if not more, in my opinion—and no such bulletin was issued. No fines were threatened. The double standard here is absolutely stunning.
Keep up the amazing work on this please. Public pressure works, and it should work for Simon Creek as well because Parks Canada is denying trail users access to a national historic site that we, as taxpayers have every right to be able to access freely.
Thanks again,
Stuart Howe,
Banff, Alberta
"Howe's the Hike" on YouTube